Libraries are catalysts for communities. Activating minds. Persisting. Charging forward.
Libraries play a pivotal role in our community, society, and democracy – especially today.
This year, the Chicago Public Library Foundation Awards brings together two-time Pulitzer Prize-winning author Colson Whitehead, Chicago's literary rising star Rebecca Makkai, globally renowned artist Richard Hunt, and civic leader Bob Wislow to celebrate the power of public libraries.
Hosted by legendary newscaster Bill Kurtis, the Library Foundation Awards will feature an engaging conversation between Whitehead and National Public Radio host Scott Simon. The dinner and Awards presentation will be filmed in front of a live audience on October 24 and released in a specially produced free public broadcast available to all on November 1.
Read on for more information on our honorees and how you can join the movement to support free lifelong learning at Chicago Public Library.
Meet the Honorees
Colson Whitehead
Carl Sandburg Literary Award
Pulitzer Prize-winning author Colson Whitehead is best known for his novels The Nickel Boys and The Underground Railroad.
Rebecca Makkai
21st Century Award
A beloved rising literary star, Rebecca Makkai is a Pulitzer Prize and National Book Award finalist for 2018's The Great Believers.
Richard Hunt
Arts Award
World-renowned sculptor Richard Hunt has made the single largest contribution to public art in the United States.
The Chicago Public Library Foundation Awards raise critical funds that empower Chicagoans year-round. Since 2000, there have been:
$22,500,000+
raised for Library programs
50,000+
Library lovers who participated
Honorary Chairs
Mayor Brandon Johnson & First Lady Stacie Johnson
Governor JB Pritzker & First Lady MK Pritzker
Secretary of State Alexi Giannoulias & Jo Terlato Giannoulias
Event Co-Chairs
Maggie R. Baczkowski
Wendy A. Berger
Graham C. Grady
Vice Chairs
The Block & Malkin Families
Leslie Bluhm
Kathleen M. Boege
Marcy & Greg Carlin
David R. Casper
Bob & Jane Clark
Michelle L. Collins
The Crown Family
Jacqueline Griesdorn & Kevin Matzke
Marc & Lisa Jones
Donna LaPietra & Bill Kurtis
Andrés Ordóñez
Jane S. Park
Pritzker Family
Michael J. Sacks
Susan & Robert A. Wislow
Suzanne Yoon & Luke Molloy
Helen Zell
*Vice Chairs as of 10/2/23.*
Event Producer
Donna LaPietra
Presenting Sponsor
Lead Sponsor
Grand Benefactor Sponsors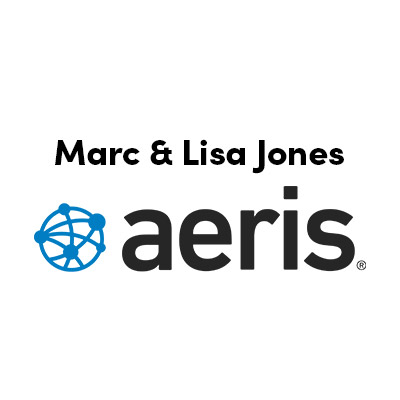 Benefactor Sponsors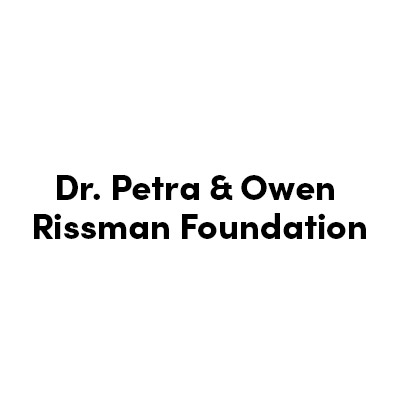 Patron Sponsors
Bank of America
The Chicago Community Trust
Comcast
Mary A. Dempsey
Jenny Friedes & Stephen Florsheim
Bette Cerf Hill & Bruce Sagan
Denise & Adam Hoeflich
Joan and William Brodsky
Rob Levin & Bonnie Fong
Illinois Tool Works, Inc.
KPMG LLP
Martha & Richard Melman
PNC Bank
Liz & Charlie Schrock
Taft Law
TAWANI
United Airlines
Premier Individual Supporters
J.R. & Katie Berger
Brenda Langstraat Bui & Ve Bui
Deloitte
Elissa Hamid Efroymson & Adnaan Hamid
Koch Family Foundation
Carol & Larry Levy
Amanda Morris
Sheila A. Owens
Carole & Gordon Segal and Segal Family Foundation
Robin Loewenberg Tebbe & Mark Tebbe
Jayne Thompson
Individual Supporters
Mr. & Mrs. Noman Bobins, The Robert Thomas Bobins Foundation
Paul Dykstra & Spark Cremin
Marshall Field V
Eve Moran
Special Thanks